AABRI international conferences provide authors with a venue to present their completed research, works-in-progress, or research proposals to an audience of academics in field from across the nation and internationally, receive feedback and discussion from this audience, and use the feedback to improve their research prior to submission for journal review.

Registering for an Academic and Business Research Institute Conference includes: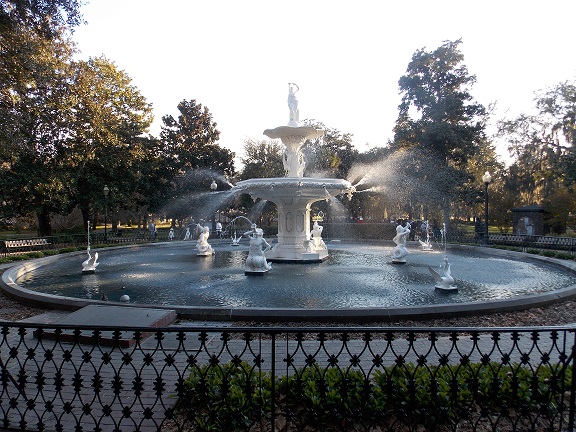 Conference Tracks in: Accounting / Economics / Finance; Case Studies; Criminal Justice / Legal Issues; Education/ Instructional Pedagogy; Management / Marketing / MIS / International Studies.
Empirical studies, meta-analysis studies, case studies and research proposals are appropriate for presentation. Completed manuscripts, works-in-progress, research proposals, or abstracts are acceptable for submission for presentation.
Manuscripts, works-in-progress, research proposals or abstracts received by the conference registration deadline will be included in the program and online conference proceedings.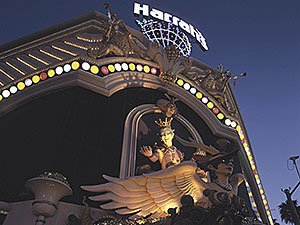 All abstracts and manuscripts are reviewed by AABRI for content appropriateness to conference topics.
Upon receipt of the registration form and completion of the above review authors are sent a conditional acceptance. Conditionally accepted submissions receive no additional review.
Upon receipt of the conference fees authors are sent a confirmed acceptance and conference ID number.
All confirmed-accepted complete manuscripts are peer reviewed by AABRI journal review-board members from the appropriate journal. Abstracts and works-in-progress are not peer reviewed but may be submitted for peer review upon completion subsequent to the conference. Reviewer comments are provided to authors upon completion of the review.
All accepted and confirmed complete manuscripts received by the conference registration deadline are reviewed by AABRI journal editors in consideration for Best-Paper awards.
AABRI journal editors will select a Best Paper Award winner from each track and a Best Paper of Conference winner. Best Paper Awards will be announced at the luncheon.
Best Paper of Conference winner will be reviewed and published in the appropriate AABRI journal with no review or publishing fees (subject to accepted editorial and peer review).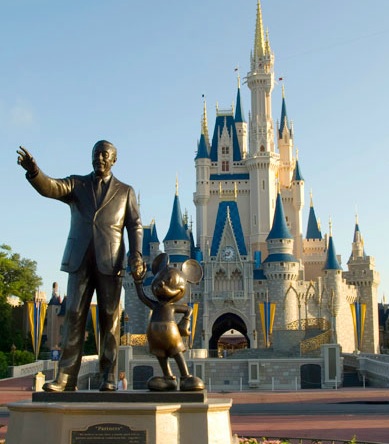 AABRI publishes 10 peer-reviewed academic journals.
Completed manuscripts presented at the conference may be submitted for review in an appropriate AABRI journal. The review fee is waived for all conference participants (normal publication fees apply if the paper is accepted). See the conference program for details.